Master of Ceremonies! Virtual or In-Person
Hire Comedy Emcee – Jan McInnis!
One of the best emcees out there, Jan will help make sure your event is  a hit! You'll get:
The program running smoothly and ON TIME

EVERYONE engaged. . .not just the people winning awards

Clean, HILARIOUS humor

A memorable event

A comedian & keynote speaker with a GREAT track record
CONTACT Jan:       Jan@TheWorkLady.com or her assistant at Brenda@TheWorkLady.com
"Jan was refreshing, funny, relevant and energetic. She brought a light hearted comedic flare to our conference without losing sight of the professional environment we were in."
V.H., Event Coordinator, Berthel Fisher 2018. . .  HIRED BACK FOR 2019!!
2022 Master of Ceremonies: Jan McInnis was the emcee at our virtual OpenLegacy Worldwide Cheesecake Bakeoff.  Jan was a fantastic addition to our company's event and really helped put it all together. It was a great collaboration, and I definitely would recommend Jan as a comedian emcee and would enjoy having her with us again in the future.  Y.S., V.P. HR & Finance, OpenLegacy
VIRTUAL EMCEE . . . "Though Jan is a comedian, she took her role as keynote and emcee very seriously! She was a pleasure to work with, and as our post event survey comments revealed, she made a virtual event fun and lively".  D.B., Tennessee Valley Public Power Authority Finance conference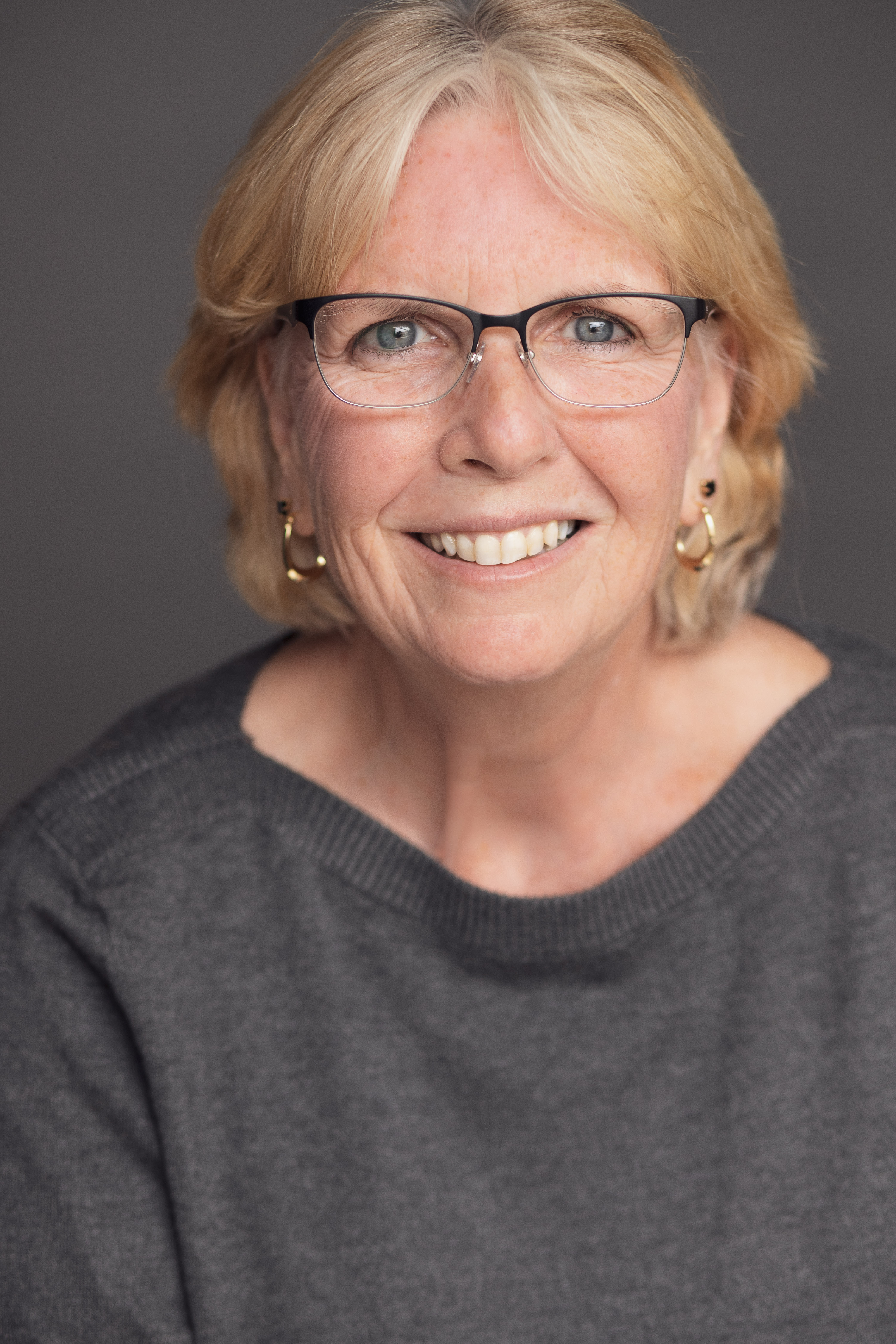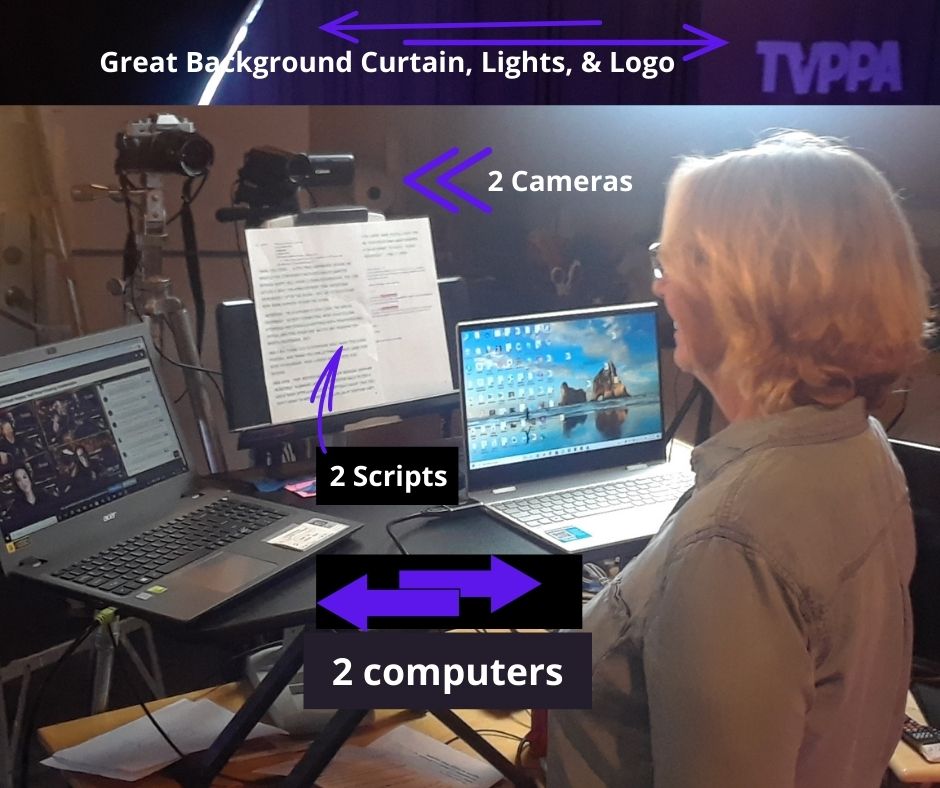 Master of Ceremonies for TWO virtual, multi-day events at once! November 2020
The video below is a clip of Jan's clean humor. She includes lots of humor appropriate for everyone.
Below is a 2 minute clip of some opening jokes that Jan did for a financial group in 2018. They enjoyed the humor and energy Jan brought to the event, and she was hired back for 2019.
Below is some of the humor on health that Jan shares during her keynotes. 
Below is an older emcee event Jan did. It was a 3-day conference for top producers. They loved it!